15nis08:0017:30World E-Commerce Forum 2020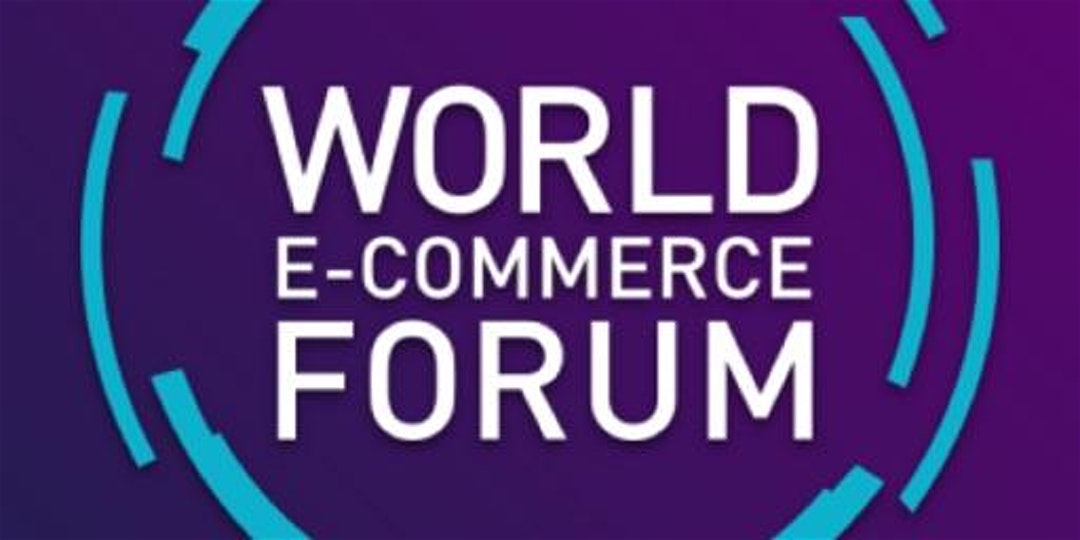 Event Details

The theme of World E-Commerce Forum 2020, which will be held for the sixth time in Istanbul on April 15, 2020, is the UK E-Commerce Market!

Considering that one of the two food orders is placed over the internet in the UK, the market offers a wide range of opportunities for cross border E-Commercers.

There are good reasons why e-commerce is so widely used in the UK and even surpasses the US. We shall meet in World E-Commerce Forum 2020 in order to talk about these reasons, to develop the cross border e-commerce vision of the participants, to introduce the UK e-commerce infrastructure and support mechanisms for our exporters and to provide longitudinal recognize for our cross border E-Commercers for this market.

We will see not only leading private sector firms but also the TIM (Turkey Exporters Assembly), Ministry of Commerce of the Republic of Turkey, Ministry of Industry and Technology Ministry as state institutions in the summit, in which the European Region, especially the UK, cross-border e-commerce possibilities for Turkish cross border E-Commercers will be discussed.

The conference will provide our manufacturers and businesses with information about the latest practices, modern trends and practical solutions in the world on cross-border e-commerce by leading business executives, professional experts and government agencies in the region.
Saat

(çarşamba) 08:00 - 17:30